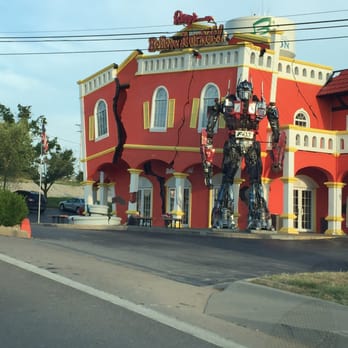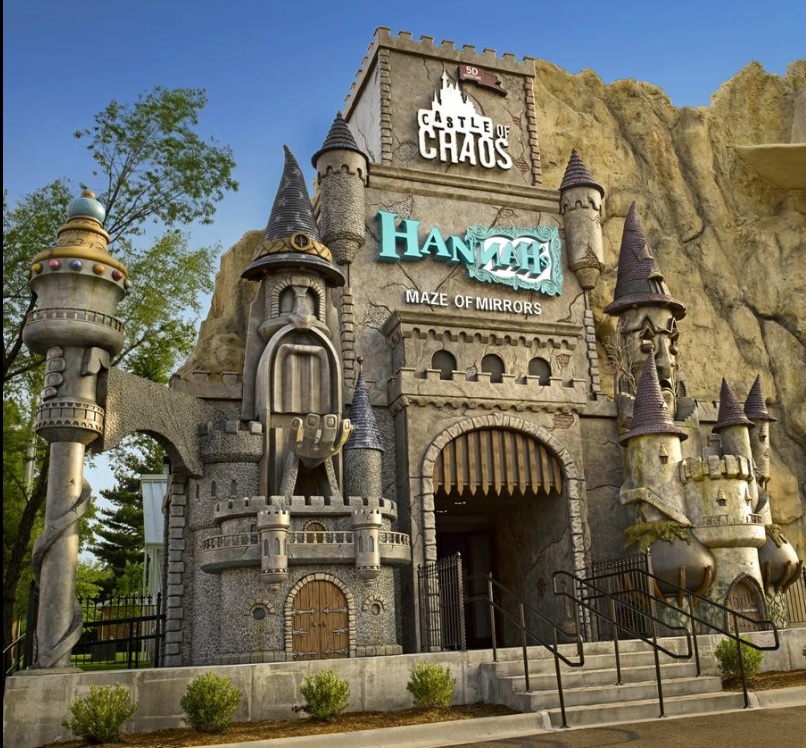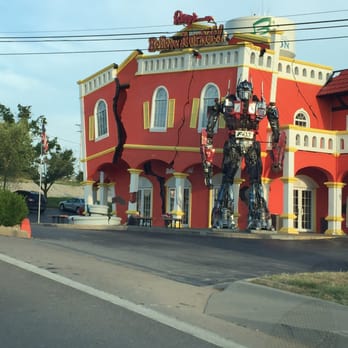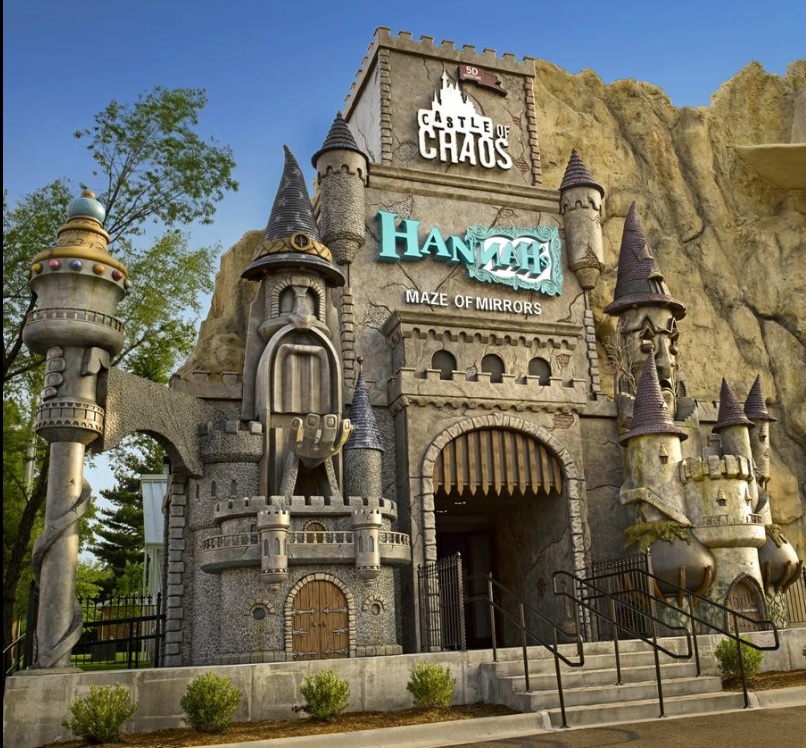 Jan – Feb, off-season Shows & Attractions:
Some shows are down for the offseason January-February, but there are still some shows here just not 2 or 3 times a day and some are back February and things are back in swing March.
Remember there are many attractions that are "inside", and kid friendly.
Mini golf, Hollywood Wax Museum, Ripley's Believe it or Not, Fritz's Adventure, Butterfly Palace, Wild World Aquarium.
The Worlds Largest Toy Museum, Branson Auto & Farm Museum, History of Fishing Museum. There is Veterans Memorial Museum, Dinosaur Museum, Ralph Foster Museum, Celebrity Car Museum, Gaetz Tractor Museum, Branson Centennial Museum, Prehistoric Fossils, also Creation Experience Museum,